Reach optimal health and well-being with caring, holistic, and inclusive healthcare.
Learn More
Join Now
Dr. Rivera started Coastal Wellness of Savannah because she wanted to provide comprehensive, holistic healthcare that empowers patients to be as healthy as possible. We make you our number one priority by providing increased access to physician services with extended, non-rushed appointments and eliminating long wait times. We go above and beyond to provide an enriching, welcoming healthcare experience. We are also proud to offer bilingual services to the Latino community in Savannah.
Direct access to the provider by text, email, video, and phone
On-time appointments with no crowded waiting rooms
Know the price before you pay and no hidden costs
Unrushed, all-the-time-you-need appointments
Care when and where you need it
Enhanced Telehealth for more care from home
About
Dr. Rivera
Dr. Rivera, MD, is a Family and Preventive Medicine Physician with over 29 years of experience in medicine. She transitioned to direct primary care to serve her patients better. She achieves this by providing increased access to physician services, eliminating long wait times, and ensuring the primary emphasis of care is on your health and well-being. Dr. Rivera is passionate about health prevention and wellness and firmly believes in the adage: "an ounce of prevention is worth a pound of remedy." She believes in a holistic approach to health and prioritizes the physician-patient relationship. She is fluent in English and Spanish and is proud to serve the Latino community in Savannah by providing medical care free of language barriers.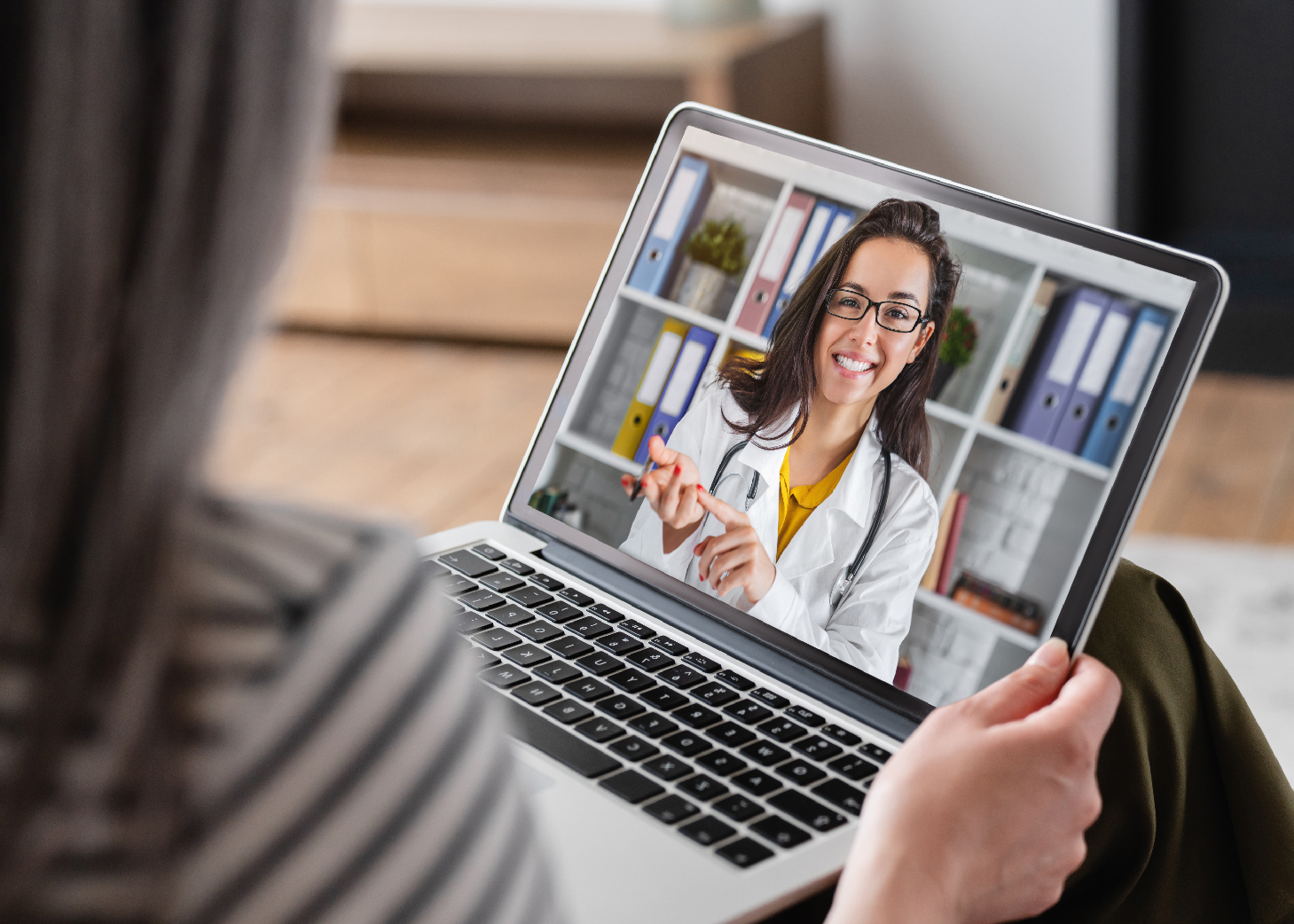 Wellness & prevention
Everyday care
Chronic condition care
Mental & emotional health
Specialist & surgery referral
Care for families and children
Addiction medicine
Weight loss
Pricing
Annual and semi-annual discounts available during registration.
Addiction medicine services
$110 monthly
or
$99 w/ 3-month commitment
*10% discount with quarterly payments
*5% discount for referrals (3 month commitment required) Please call for details
**Short term stays and Snowbirds, call for pricing**
Appointment Hours
Open by appointment only
Monday-Thursday: 9am-5 pm
Friday: 9am-12pm 
After hours appointments available as needed
ADDRESS
7505 Waters Ave, Suite D5
Savannah, GA 31406