Dr. Rivera, MD, is a Family and Preventive Medicine Physician with over 29 years of experience in medicine. She graduated from San Juan Bautista School of Medicine in 1993, followed by an Internship and Residency at New York Medical College in Family Medicine. From 1998-2019, she worked in Family Medicine and Preventative Medicine for Jefferson and Carroll Counties in Kentucky and Clark County in Indiana. She transitioned to direct primary care to serve her patients better. She achieves this by providing increased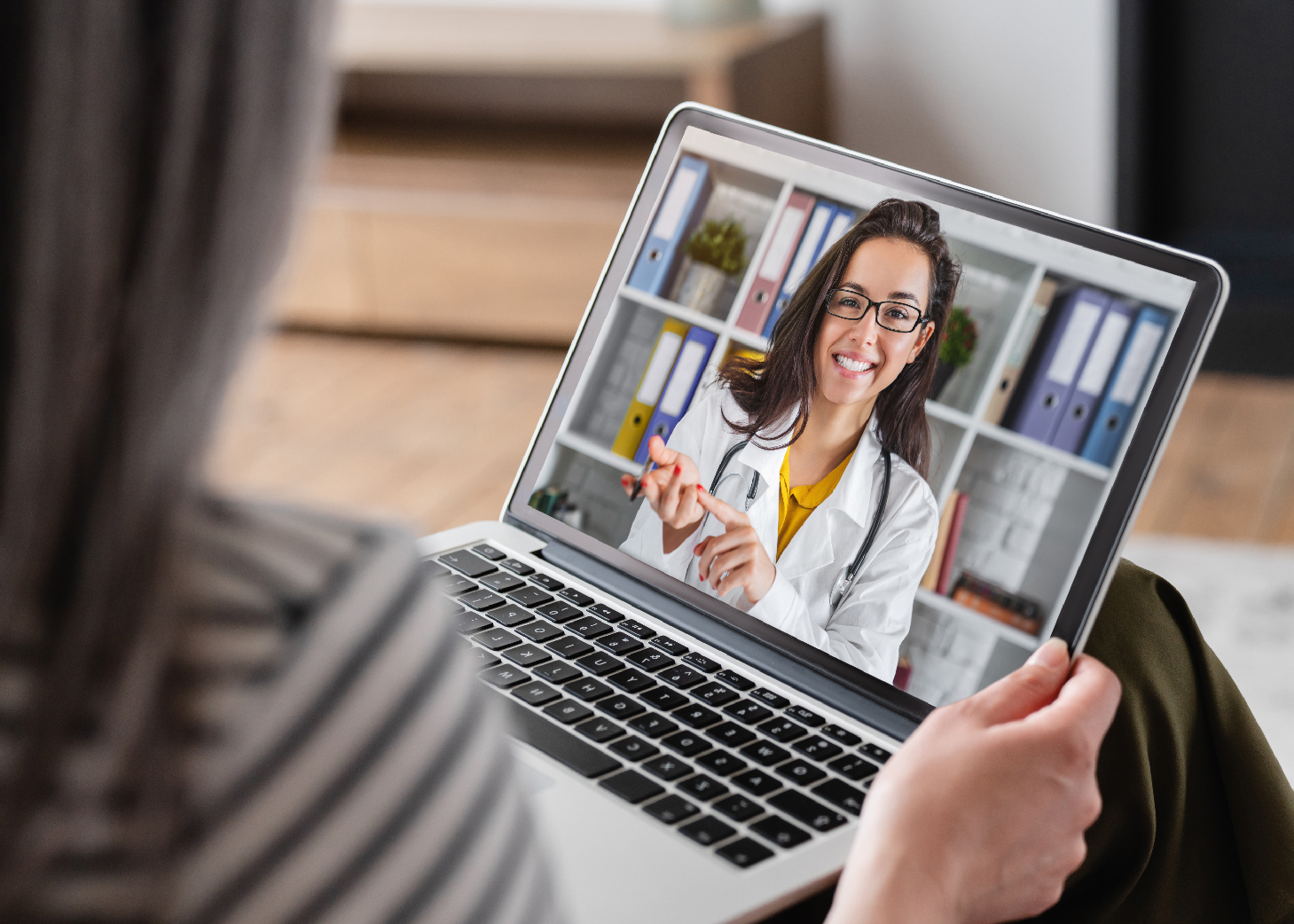 access to physician services, eliminating long wait times, and ensuring the primary emphasis of care is on your health and well-being.
Dr. Rivera is passionate about health prevention and wellness and firmly believes in the adage: "an ounce of prevention is worth a pound of remedy." She believes in a holistic approach to health and prioritizes the physician-patient relationship. She enjoys collaborating with patients to ensure they achieve their health and wellness goals. In addition, she strives to empower patients to be as healthy as possible.
Dr. Rivera enjoys hiking, yoga, and spending time with her family in her spare time. She is fluent in English and Spanish and is proud to serve the Latino community in Savannah by providing medical care free of language barriers.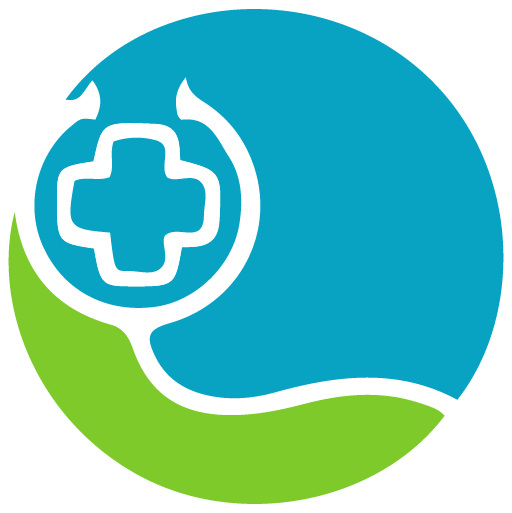 About
COASTAL WELLNESS
OF SAVANNAH
Dr. Rivera started Coastal Wellness of Savannah because she wanted to provide comprehensive, holistic healthcare that empowers patients to achieve optimal health and well-being. You can rely on our practice to provide a judgment-free environment that fosters mutual respect between you and your physician. With extended, non-rushed appointments, you'll have plenty of time with Dr. Rivera to ensure that she addresses all your health needs and wellness goals.
We take time to get to know our patients and work with you to ensure you achieve your highest level of health. Dr. Rivera guarantees you'll feel seen and heard at every visit, so you never feel rushed or ignored. You can expect 30-minute to 1-hour appointments focused on prevention, health restoration, and overall well-being. We are proud to offer a unique, comprehensive primary care experience that goes above and beyond in caring for all our patients. At Coastal Wellness of Savannah, you can look forward to a warm and welcoming experience with every visit.
With Coastal Wellness of Savannah, there are never barriers or restrictions to care. You get to enjoy the benefits of unlimited access to the care you need whenever or wherever you are.
Appointment Hours
Open by appointment only
Monday-Thursday: 9am-5 pm
Friday: 9am-12pm 
After hours appointments available as needed
ADDRESS
7505 Waters Ave, Suite D5
Savannah, GA 31406